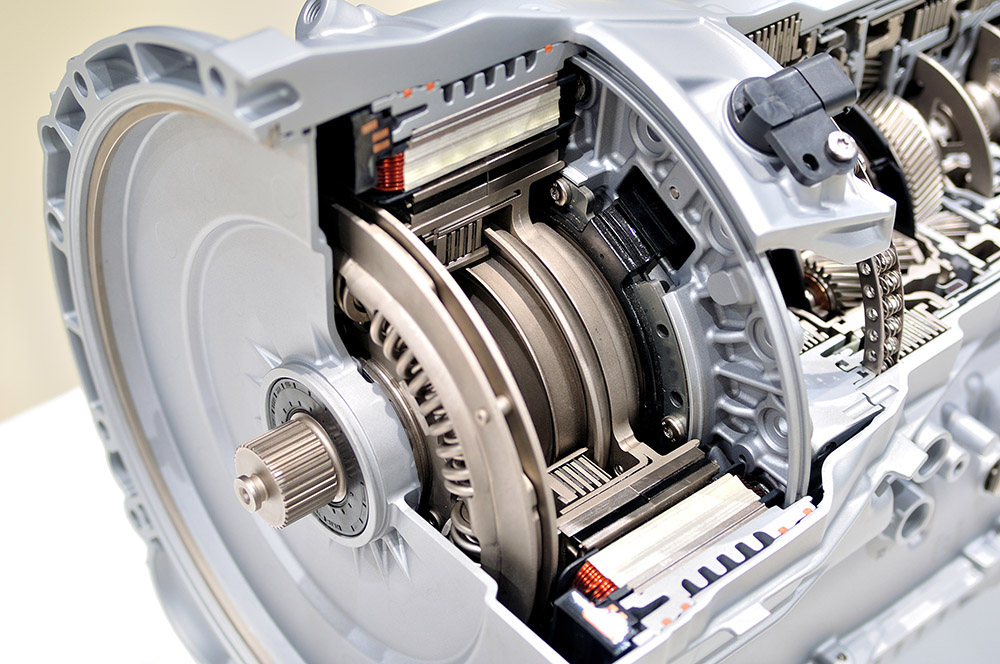 The transmission clutch needs regular check-ups. It is the part of the transmission system which is responsible for transferring the power from the vehicle's engine to the transmission system. Given this importance in operating the vehicle, it is important to hire only certified transmission mechanics for the job.
The clutch of your vehicle is a vital part of its transmission system. Since the clutch is a constantly used mechanical component, it absolutely experiences wear and tear. When the clutch shows problems, transmission clutch repair services can immediately address the issues at the first sign of trouble. Doing so helps ensure that the clutch system is always in excellent condition, giving the driver peace of mind, especially on long drives.
Common problems such as clutch slipping and clutch sticking can be taken care of by ATRA certified mechanics who know everything about conducting professional transmission clutch repair service in Rock Hill, SC. Considering that every vehicle has unique hardware components, these certified mechanics provide tailor-fit solutions using appropriate resources, best knowledge, and great customer service. Given such high quality clutch repair and other related services for all transmissions, vehicle owners can drive safely.
To find out more about transmission clutch repair service, contact Reliable Transmission Service & Auto Repair Service in Rock Hill, SC.
---