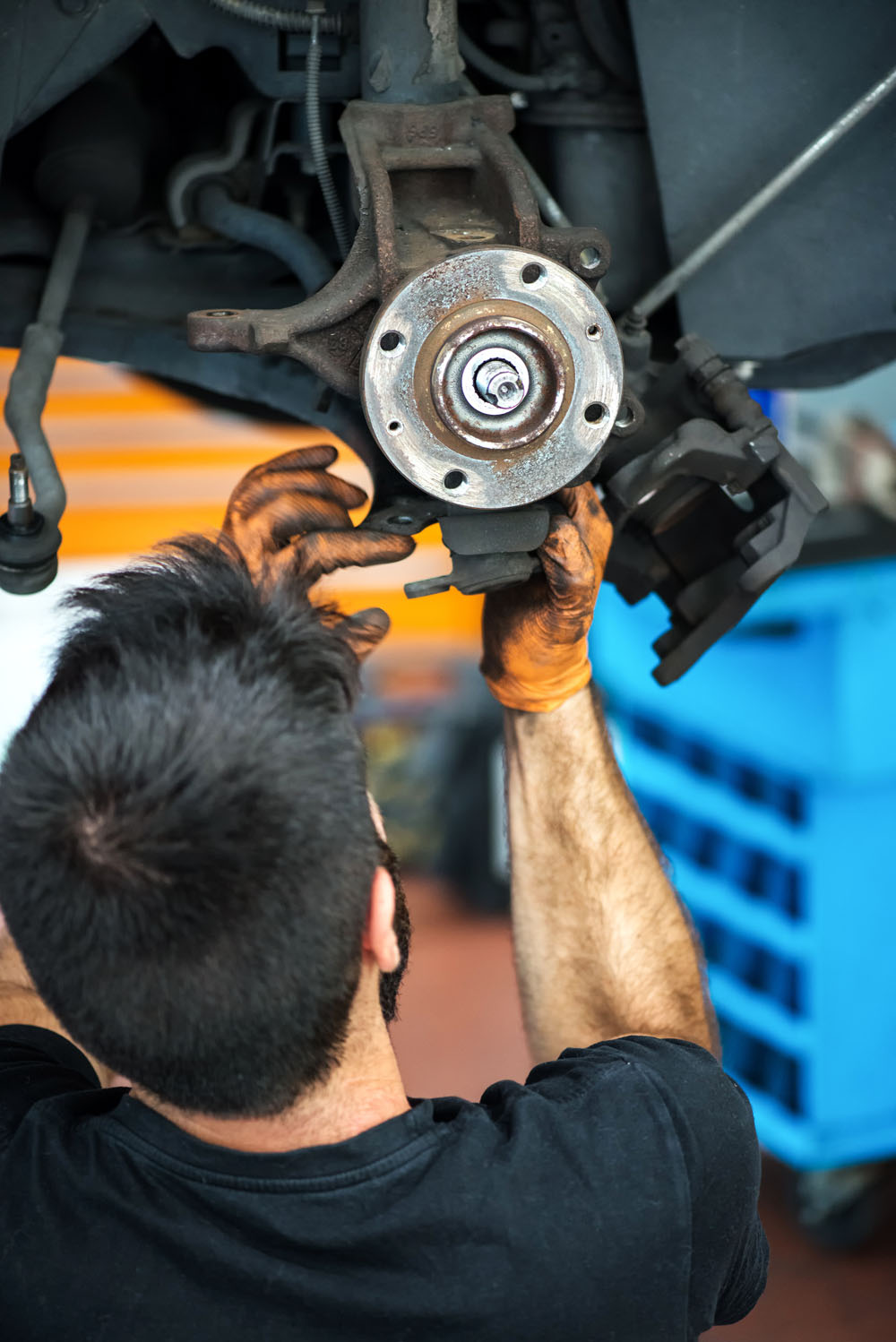 Why wait for something bad to happen to your brakes if you can prevent it? Regular automotive braking system maintenance keeps cars and trucks safe on the road, and eliminates expensive repairs down-the-line.
There are precautionary measures that should be taken to ensure that vehicles are safe and reliable. A faulty automotive braking system is more than inconvenient when faulty. The consequences are expansive. This is why the best place for brake service in Rock Hill, SC should regularly check the brakes. Doing so means that any issue, even those that have not yet presented symptoms, can be easily diagnosed and repaired appropriate before they take a toll on the vehicle entire system.
Choosing an automotive maintenance specialist that you trust is the only way to preserve the reliability and efficiency of the vehicle, not just the brakes. All systems are checked with high-tech diagnostic equipment. Once an issue is identified, owners be provided with the appropriate options for repair to prevent accidents or other issues on the road.
To find out more, contact Reliable Transmission Service & Auto Repair Service in Rock Hill, SC.
---