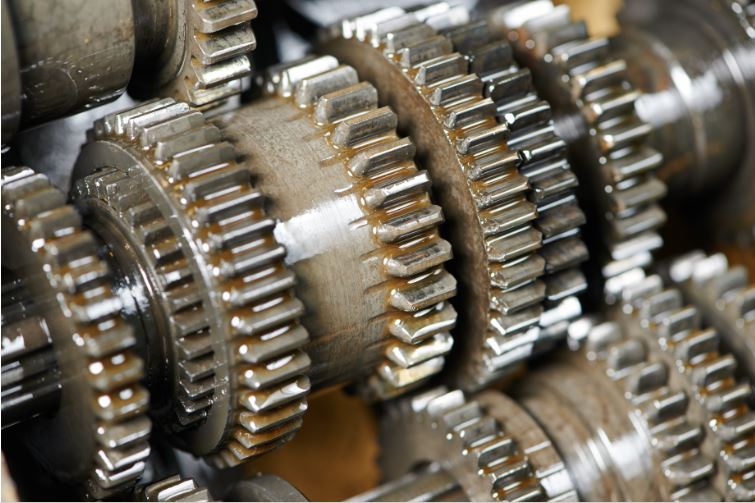 Preventative transmission maintenance in Rock Hill, SC keep your car on the road longer. Your transmission needs regular maintenance to ensure a longer engine life that is free of problems. This will allow for early detection of possible wear and tear in your transmission so the required repairs can be done immediately, before they cause big problems.
A certified transmission mechanic will conduct a complete diagnosis of your transmission's performance and overall operation to determine if there is anything wrong with the key components and other parts. A comprehensive check-up is done for added assurance that your car will not malfunction while in use. This is also an effective way of determining the root cause of any transmission problems in order issues in the future.
The transmission will be tested for erratic shifting and slipping problems as well as other common issues. Minor adjustments can be made to solve transmission problems. But transmission repairs can become more complex and costly depending on the damage and the time you wait to address the repair.
Regular maintenance will allow you to detect signs of internal defects in your transmission so you can fix them before they get worse. This will save on the expenses of the repairs. For more details, contact Reliable Transmission Service & Auto Repair Service in Rock Hill, SC.
---