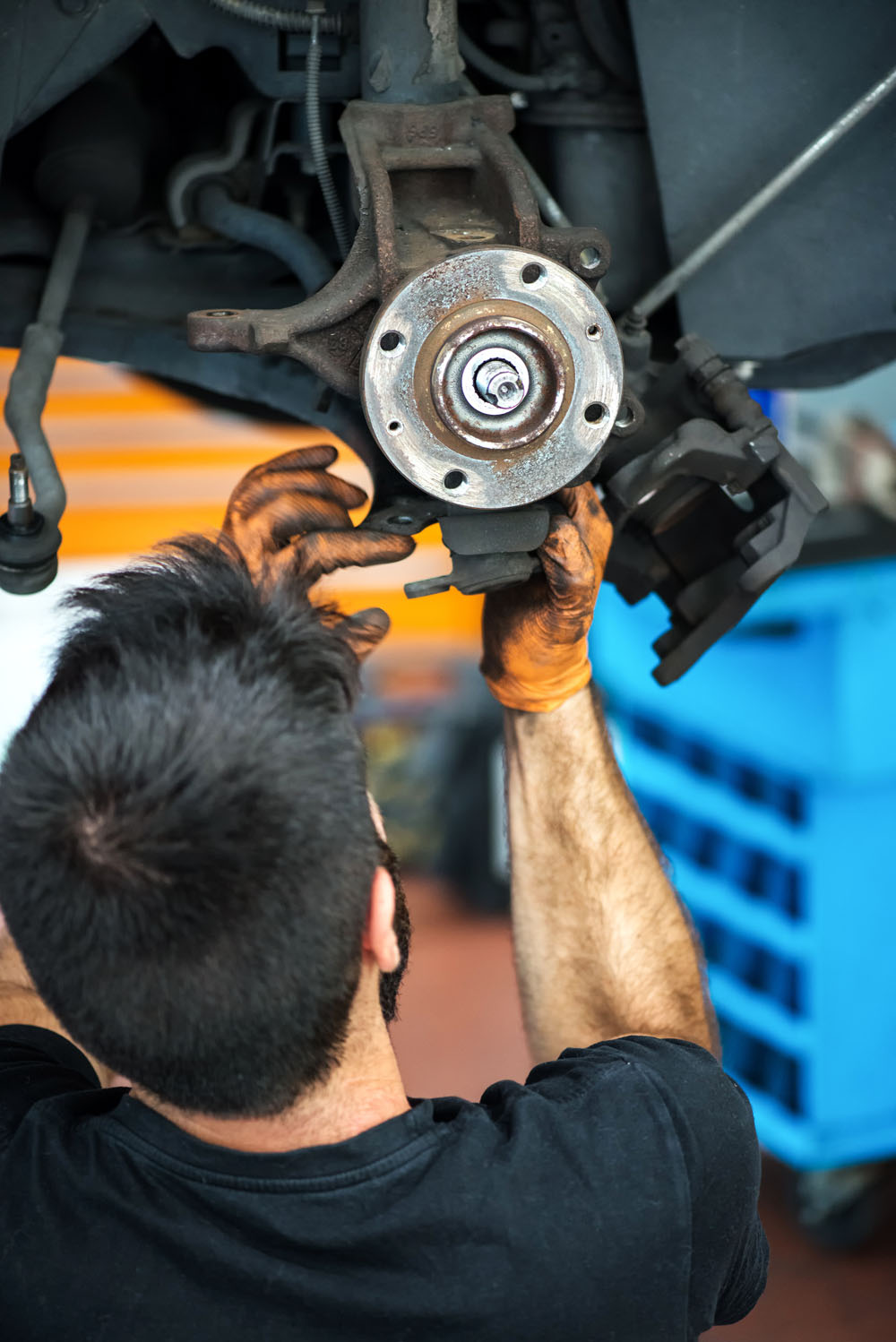 All vehicles need to be regularly maintained. However, too often the automotive braking system is neglected. But this system deserves equal attention because it ensures the safety of everyone inside the vehicle and on the road.
Slowing and stopping at a moment's notice helps prevent accidents and makes driving more enjoyable. In order for a vehicle to effortlessly stop automotive braking system in Rock Hill, SC should be performed regularly on your car or truck.
In addition to regular maintenance, a vehicle should be brought in for professional brake repair service if the brakes show signs of having any issues. Brake screeching or shaking are both signs that the vehicle needs a check-up immediately. Using high-tech diagnostic equipment to diagnose problems, the certified mechanics can easily identify the problem and provide an immediate solution.
To find out more, contact Reliable Transmission Service & Auto Repair Service in Rock Hill, SC.
---