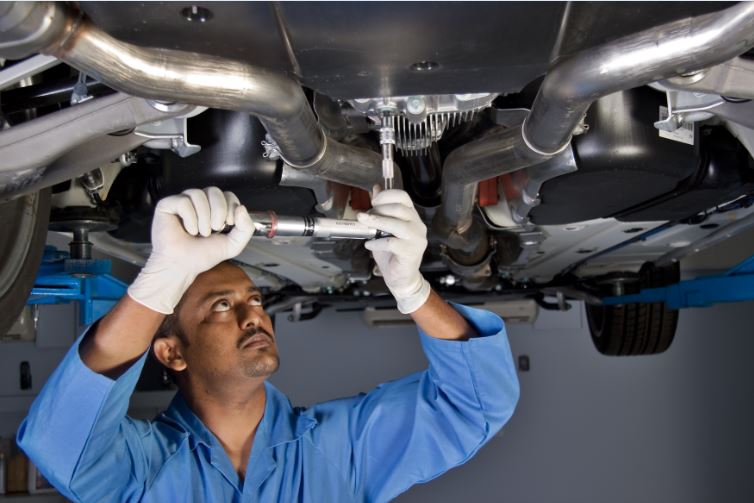 Your car may seem to be working fine without any major issues. You may not notice any symptoms of transmission overheating, but it can happen at any time and catches people off guard more often than not.
Overheating is the number one enemy of automatic transmissions. It is not covered by most warranties, so diagnosis and transmission repairs should only be done by trusted transmission specialists in Rock Hill, SC. Transmissions usually overheat after the vehicle has transported a very heavy load. An overheated transmission can also be caused by dirty transmission fluid or clogged lines. So in order to fix the problem, the transmission filter should be cleaned or the transmission fluid should be replaced. But the transmission system needs to be opened before all these things are accomplished which is why you need to hire a specialist to do all these for you.
Finding the cause of an overheating transmission is important and only a transmission specialist can correctly repair this issue. If you see signs or symptoms of overheating like fluid boiling out or a burnt smell, bring your car immediately to a transmission repair shop.
Transmission problems are preventable and curable. To find out more, contact Reliable Transmission Service.
---