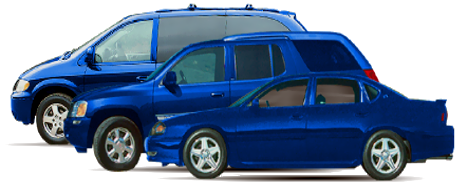 Fleet management can be tough when a company has a couple of fleet units deployed. It's hard to monitor each vehicle's daily status especially when the company is relying to personnel reports which can be unreliable at times. Potential problems such as engine malfunctions and faulty brakes may occur when your fleet vehicles are out on the road. Sending your vehicles regularly to scheduled maintenance with fleet services experts is important. But having a GPS fleet tracking system can help a lot in monitoring your deployed vehicles.
With a GPS fleet management system, it's easier to monitor your fleet's fuel use, real-time location, and employee driving behavior. Fleet vehicles are are expensive assets, it only makes sense that your vehicle and driver safety is your utmost concern. With a real-time tracking report, fleet managers can detect instantly if there's something wrong with the vehicle even prior to employee status update. Due to this automatic notification, managers can deploy help immediately and pull the vehicle from service for thorough check-up and fleet repair.
Fleet repair services in Rock Hill, SC have skilled auto mechanics that know how to install and update the fleet tracking device. The team is comprised of highly-trained fleet experts that are capable of performing complete diagnostics for fleet units. Whether your fleets is made up of cars, trucks or SUVs, Reliable Transmission Repair's fleet repair service team can handle it. Contact us today!
---