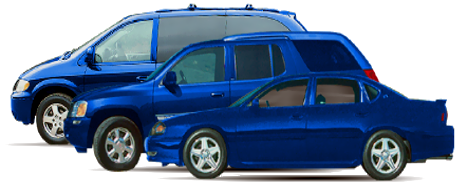 Companies that own fleets of vehicles need to assure that those vehicles are in good condition and run smoothly and reliably. This is it is important to choose reliable fleet repair and maintenance services to ensure that the fleet of passenger cars, trucks, and vans are operating smoothly.
It is important to ensure that fleet drivers will not encounter issues on the road. One way to ensure safe operation and timely customer service is through regular fleet maintenance and fleet repair in Rock Hill, SC.
With mechanics who are well versed in fleet repair services for a variety of company vehicles, businesses can be sure that the fleet is in its good working condition for long or short travel. Fleet repair and maintenance services are aimed at helping businesses attain minimum maximum fleet down-time with the lowest overall costs.
To find out more about fleet repair and maintenance services, contact the Reliable Transmission Service & Auto Repair Rock Hill, SC.
---