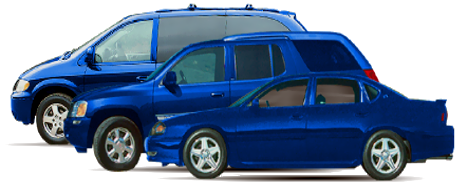 Does your business own several vehicles for work purposes? When businesses invest in vehicles for business, owners must also consider the maintenance and repairs expenses and responsibilities that come with them. To make fleet monitoring affordable and convenient fleet repair services can help businesses manage the maintenance and servicing of company vehicles.
The vehicles in the company fleet have varying status and conditions. Since they need to be addressed individually, it can be hard for business owners to keep track of each vehicle's performance when there are several vehicles to oversee. Fleet maintenance services in Rock Hill, SC can accurately keep company vehicles in top condition. Owners can entrust fleet management to trusted mechanics. This makes individual monitoring of each vehicle's status more accurate and precise.
Since each vehicle must be monitored separately, they need to have individual tracking records that note all the maintenance and repair works done. This is important because this is also the basis for the maintenance charges. For this reason, you need to find a trusted auto maintenance service that you can entrust your fleet with.
If you need certified fleet repair services that you can trust, contact Reliable Transmission Service.
---