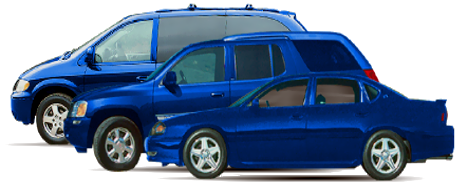 It's difficult to manage the upkeep of your company fleet especially when you have over five vehicles in service. When you are busy running a business there is often no time to check on your fleet regularly. Fleet repair service in Rock Hills, SC is an auto-service partner you can count on.
Fleet repair services can take charge of the fleet upkeep and maintenance for you. They do all the monitoring of every vehicle, making sure all are in tip top shape prior to putting them on the road. This are no unexpected charges or repairs since all pertinent data and the condition of each individual vehicle is accurately tracked. This means the elimination paying extra charges for unnecessary services. Charges are based on the individual service and repairs on each vehicle.
Sending your vehicle for regular fleet repair service will ensure the safety of your products and personnel. Minor hidden defects can be fixed immediately to prevent roadside accidents and costly repairs. If you are in need of a trusted and reliable fleet repair services, contact Reliable Transmission Service.
---