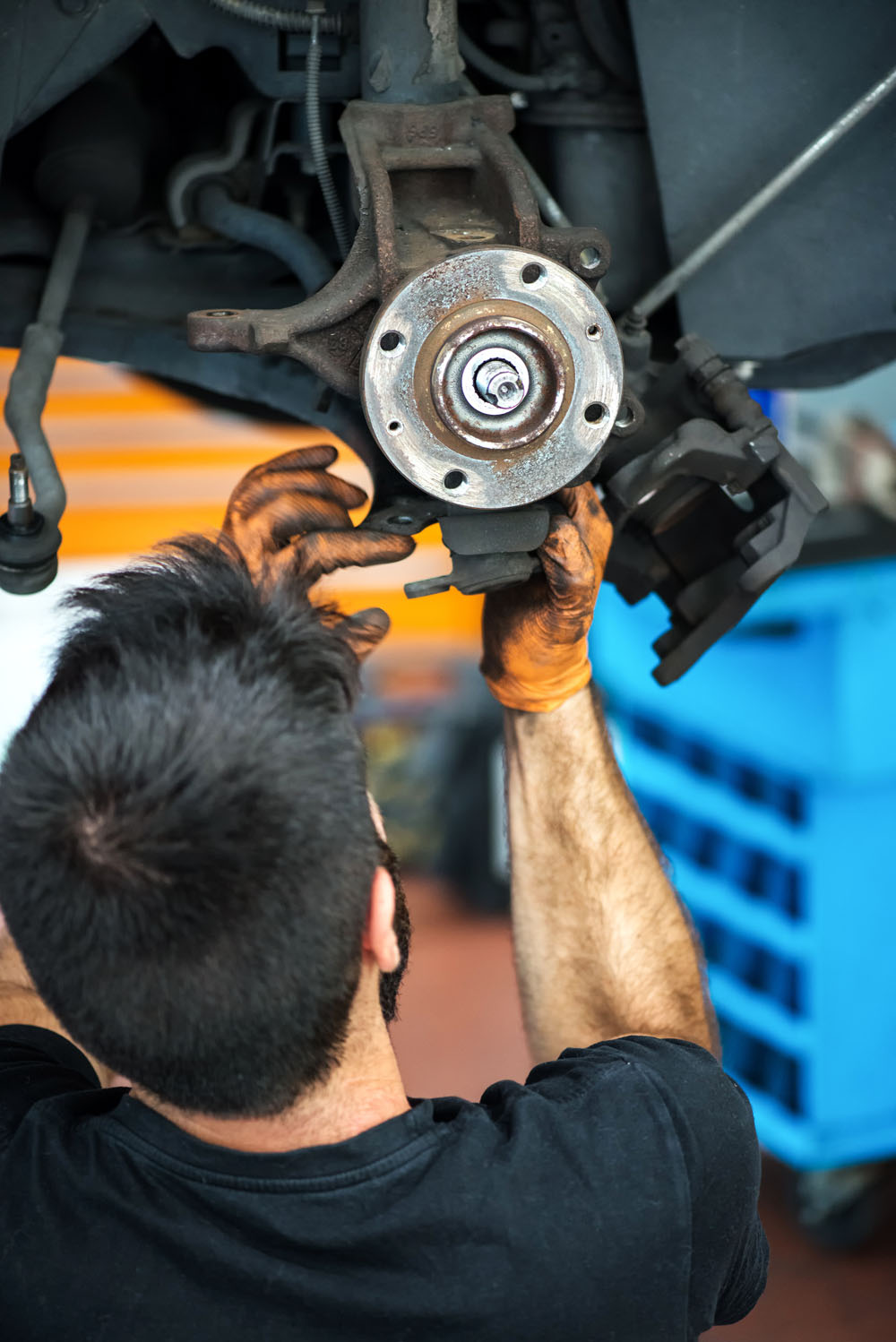 Providing regular and preventive automotive maintenance to a vehicle is very important to keep an auto up and running at peak performance. Basic automotive maintenance will also extend the life of a vehicle. During regular auto maintenance, the brakes are checked as well as lights, horns, and tires. In addition, fluid levels are checked as including the engine, automatic transmission fluid, radiator coolant, power steering, clutch fluid, and batteries.
Regular vehicle maintenance should not be missed. Vehicle owners should make sure that regular checks are done properly to make sure that the early signs of wear and tear are detected and accurate diagnoses are given to solve the problem. These basic checks should be performed by a person who has the professional skills, expertise, and experience. For automotive maintenance, an automotive maintenance specialist can reduce the work and stress of auto owners.
The automotive maintenance in Rock Hill, SC professionally and expertly takes care of an auto and do thorough and advance auto checks. Taking a vehicle to a certified mechanic keep it running optimally. As a result, auto safety is ensured, fuel economy is increased, performance is boosted, and the vehicle's life is extended.
To find out more about the benefits of automotive maintenance, contact Reliable Transmission Service & Auto Repair Service in Rock Hill, SC.
---