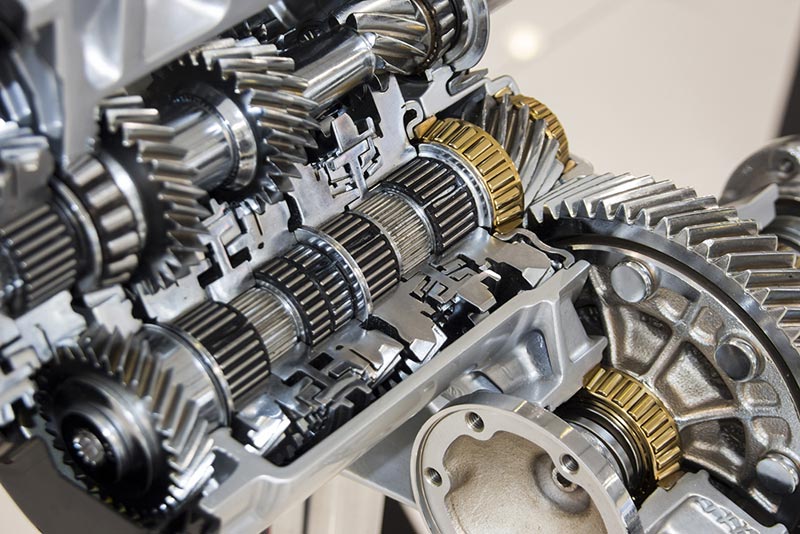 The automobile clutch is a vital part of the transmission system. It is responsible for transferring power from the vehicle engine to the transmission system. Since the vehicle clutch is one of the most frequently used mechanical components, it is important to make sure that the clutch is in excellent condition at all times. When the clutch shows problems, transmission clutch repair services can be done to immediately address the problem at the first sign.
During transmission clutch repair service in Rock Hill, SC common problems such as clutch slipping and clutch sticking can be taken care of by ATRA certified mechanics. Since ATRA certified mechanics understand that vehicle components are unique, they can ensure that all vehicles that are brought in for repair, maintenance, or rebuild are provided with tailor-made solutions using the appropriate resources, knowledge, and customer service.
Certified transmission mechanics provide high quality clutch repair services and other related services for all auto transmissions. As a result, owners can have peace of mind knowing that this complex systems does not have hidden issues while on the road.
To find out more about transmission clutch repair service, contact Reliable Transmission Service & Auto Repair Service in Rock Hill, SC.
---