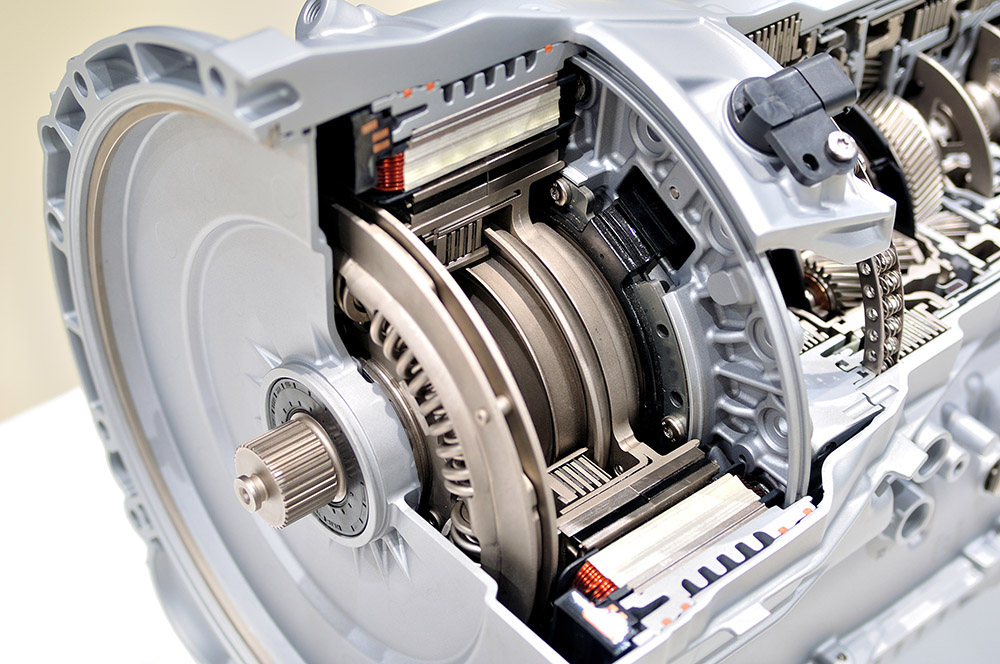 The clutch is the most important part of the transmission system. The transfer of power from the engine to the transmission system is done through the clutch for smooth vehicle movement. When the clutch malfunctions, a vehicle may run noisily and experience driving-related vibrations. Since the clutch has numerous mechanical components and suffers regular wear and tear, visiting a certified automotive shop for transmission clutch repair service will restore the smooth performance of the vehicle.
The most common problems with the clutch is the friction on the disc. When replacement or repair is due an ATRA certified automotive shops for transmission clutch repair service in Rock Hill, SC is the only place to bring your vehicle. ATRA certified experts have the knowledge and experience to examine and repair the clutch and/or transmission.
By choosing a certified transmission mechanic who has the expertise and experience in transmission clutch problems, vehicle owners can have a better sense of understanding on how to take care and repair their vehicle. By regularly taking the auto to a professional mechanic, you will also have the knowledge to understand when their may be problems in the early stages, and prevent further damage and expensive repair bills.
To find out more about transmission clutch repair service, contact Reliable Transmission Service & Auto Repair Service in Rock Hill, SC.
---