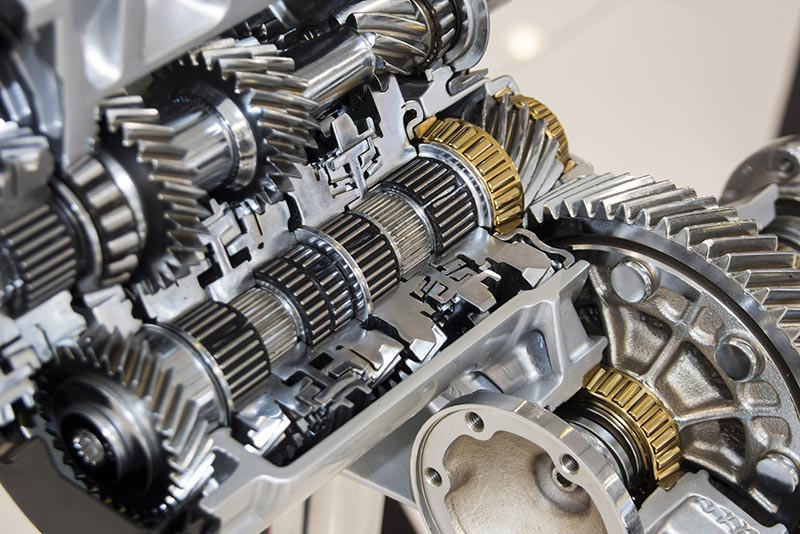 A dragging clutch is one of the most common issues encountered in vehicles with manual transmission . You know you have a dragging clutch problem when you try to press the clutch pedal and it fails to disconnect the disk from the flywheel. As a result, the driver is unable to shift gears because of the disengaged clutch which spins together with the engine. You can hear a grating sound each time you attempt to change gears.
This common clutch related concern is a result of repeated improper pedaling and cup dimension following a resurfaced flywheel. Although this is easy to fix and the repair is less costly than other transmission issues, it is still very important to bring the vehicle for transmission clutch repair service in Rock Hill, SC for further diagnostic and adjustment. This issue can cause driving irregularities and larger problems particularly when you are caught up in bumper to bumper traffic.
With a smoothly operating clutch the vehicle operator has full control of the gears . With any engine or transmission problems, make sure to bring your vehicle in for trusted transmission clutch repair service right away, especially when you notice you are putting too much effort when stepping in the clutch pedal. Contact Reliable Transmission Repair as soon as possible if you think your clutch needs repair or replacement.
---