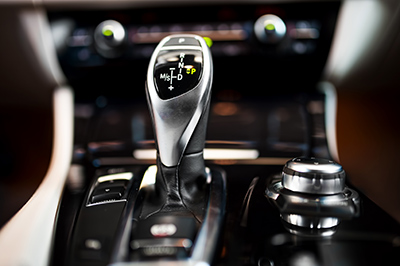 The high temperature that summer brings in South Carolina can take a toll on your car particularly on an automatic transmission. It can oxidize rapidly and the lubricant can dry up faster than usual. Deposits can buildup and clog the filters; overtime, it can inhibit the flow of transmission fluid. Transmission experts in Rock Hill, SC recommend that the transmission oil is changed regularly to prevent lubrication issues which can result in overheating.
Transmission mechanics also recommend investing in top quality transmission cooling. Stacked plate cooler is the most ideal type of cooling system for automatic transmission due to its durability and efficiency. Wide stacked plates can release heat faster compared to other coolers since it promotes more air flow through a series of plates and aluminum fins. Moreover, it has fittings that allows convenient installation and easy removal.
With summer fast approaching, your car may be towing heavy loads and driving long distances. In order to prevent hassles along the way, prepare your vehicle for the summer and schedule a tune-up. Contact Reliable Transmission Repair.
---