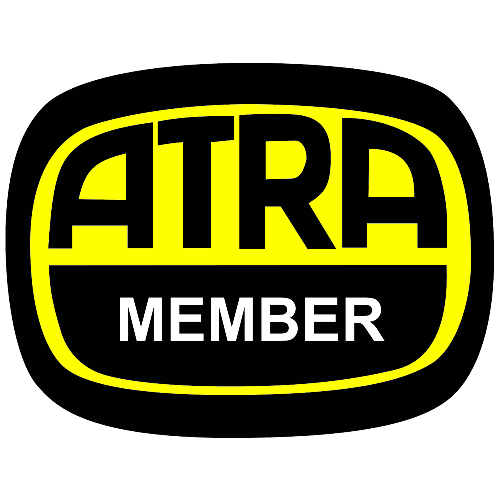 For vehicle owners who want to ensure that their transmission system and other vital engine components are in good hands, they should only use an ATRA-certified mechanic. ATRA is the world's largest trade organization for certified transmission mechanics. They are an owners partner in keeping the auto transmission in tip-top shape.
When owning a vehicle there is a responsibility that comes with it in regards to maintaining it. Investing in scheduled transmission maintenance is important for the life and reliability of the vehicle. Bringing it to a shop with ATRA-certified mechanics is money well spent. This ensures that your transmission system gets the kind of maintenance and attention it needs to stay in mint working condition.
There are many components that comprise a transmission system and these parts need care and cleaning to ensure that your vehicle will run efficiently. This is why it is imperative to bring it to a trusted transmission repair shop in Rock Hill, SC for regular maintenance. Otherwise, you will spend money on time-consuming repairs and replacements.
Transmission maintenance also gives the vehicle owner the opportunity to have the vehicle inspected under the hood for hidden issues. They can be detected during diagnosis which prevents issues from worsening.
To find out more about the benefits of regular transmission maintenance from ATRA-certified transmission mechanics, contact Reliable Transmission Service & Auto Repair Service in Rock Hill, SC.
---