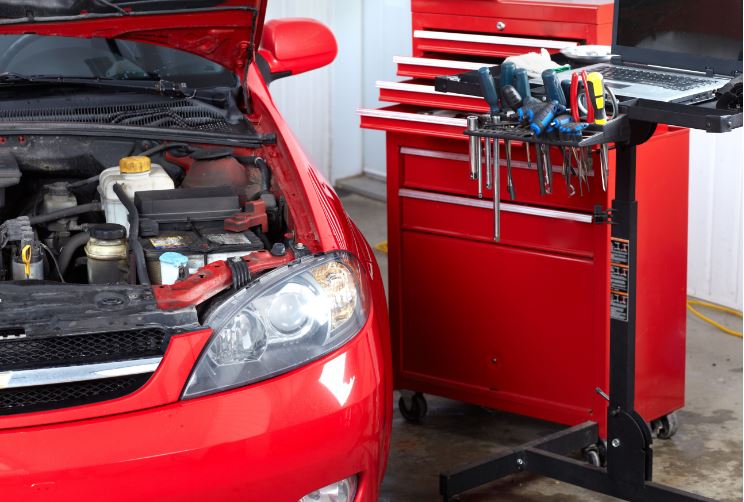 Transmission problems are common especially in cars that are in constant and very regular use. But of course, transmission issues can be prevented. It is highly recommended that you bring your car to the mechanic shop for the regularly scheduled maintenance rather than wait for problems to arise. If you continue driving your car without it being regularly maintained or without fixing issues immediately, this can result in larger problems.
When minor symptoms of transmission problems are neglected the issues can worsen and become far more serious and more expensive to fix. A transmission specialist in Rock Hill, SC can troubleshoot problems in your vehicle. In finding and correcting mechanical issues, a transmission specialist knows every specification including the most intricate detail of your vehicle so proper maintenance, accurate diagnosis, and correct repairs can be conducted.
Preventative measures are invariably better than curative measures. Even if you think your vehicle does not have a problem, it is imperative that you regularly bring it to the shop for regular transmission maintenance. This keeps the components in excellent working condition, improving your vehicle's overall performance as well as your driving experience.
For more details, contact Reliable Transmission Service & Auto Repair Service in Rock Hill, SC.
---