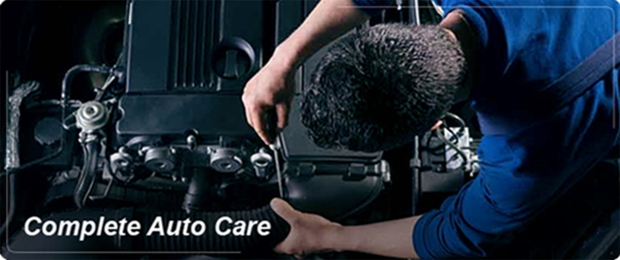 There are several potential problems your transmission can have. If any exist without being addressed, they can worsen this summer. If you suspect your car or truck may have a transmission problem, it is best to bring your vehicle to a certified transmission mechanic in Rock Hill, SC to take a look at it.
If it feels like the gears may be slipping while driving, if you cannot shift into a lower gear easily, if your vehicle feels like it is shifting hard into gear, if the "Check Engine" light flashes, or if your car's RPMs increase without acceleration, it is necessary to bring your vehicle to a transmission repair shop immediately. Issues in your automobile transmission can put your vehicle and your life at risk, it is best to have your transmission repaired or replaced as soon as possible.
Transmission maintenance can help prevent these problems. Your transmission system will be cleaned of dirt and debris which can negatively affect its overall performance. During regular maintenance, a complete diagnostic will also be conducted for early detection of many hidden issues in your transmission. With this diagnostic you will be further guided in the needed repairs. T
o find out more about transmission maintenance and repair services, contact a certified transmission mechanic at Reliable Transmission Service & Auto Repair Service in Rock Hill, SC.
---