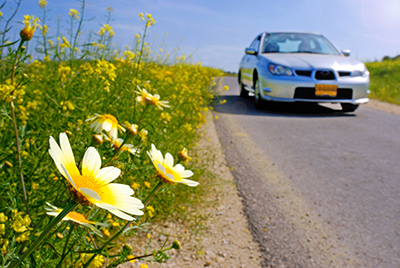 People often take long road trips during the warmer weather. However, it is highly recommended to get regular auto maintenance first prior to using it for a long drive. Have your certified mechanic perform a thorough inspection in order to repair issues that require immediate attention. It is advisable to get your car for servicing at least a month ahead of your summer trip. This is enough time to consider and schedule car repairs in case there are issues that might come up during an evaluation.
Auto maintenance will check and clean the air filters as well. Clogged air filters consume more fuel increasing fuel costs during long drives. In addition, before taking a long ride, be sure to have a fully inflated spare tire, a jack, wrenches and other car tools, car manual, registration, and proof of insurance, as well as a safety kit.
Have a safe and hassle-free ride. Contact Reliable Transmission Repair to make your vehicle road-ready for long summer trips.
---