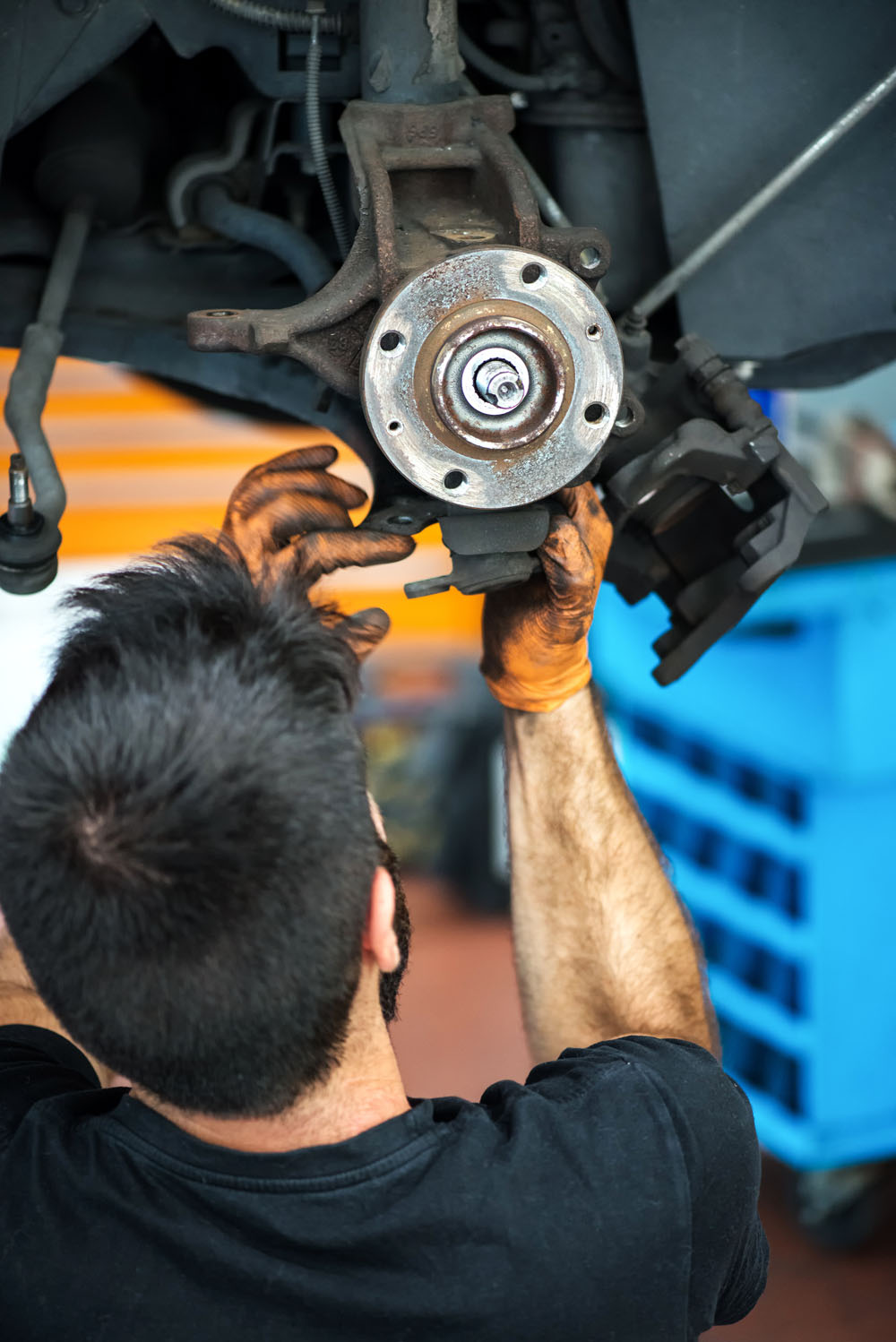 All the components of your vehicle are significant. However, in regards to safety, your automotive braking system should be on the top of the priority list. To avoid accidents, you need to ascertain that you can fully control and stop your car immediately and without delay.
Defective brakes are a common cause of roadside accidents. It is imperative to send your car for brake repair service right away if you hear shrieking or grating under the hood, this may mean that something is worn out in the braking system. Strange sounds and vibrations are always a good tell-tale sign that something is not right with your car. Given this mechanics who performbrake repair services in Rock Hill, SC are equipped with the skills, knowledge, and equipment to accurately diagnose and fix vehicle braking systems.
Don't take brake issues for granted. Minor issues can further damage the system and will cost even more toe repair. More importantly it is never safe to drive a vehicle with faulty brakes.
Reliable Transmission Service offers cutting-edge equipment for reliable brake inspections and repairs. Our mechanics are fully trained to address simple to complex vehicle issues. For dependable automobile service and repairs, contact Reliable Transmission Service.
---