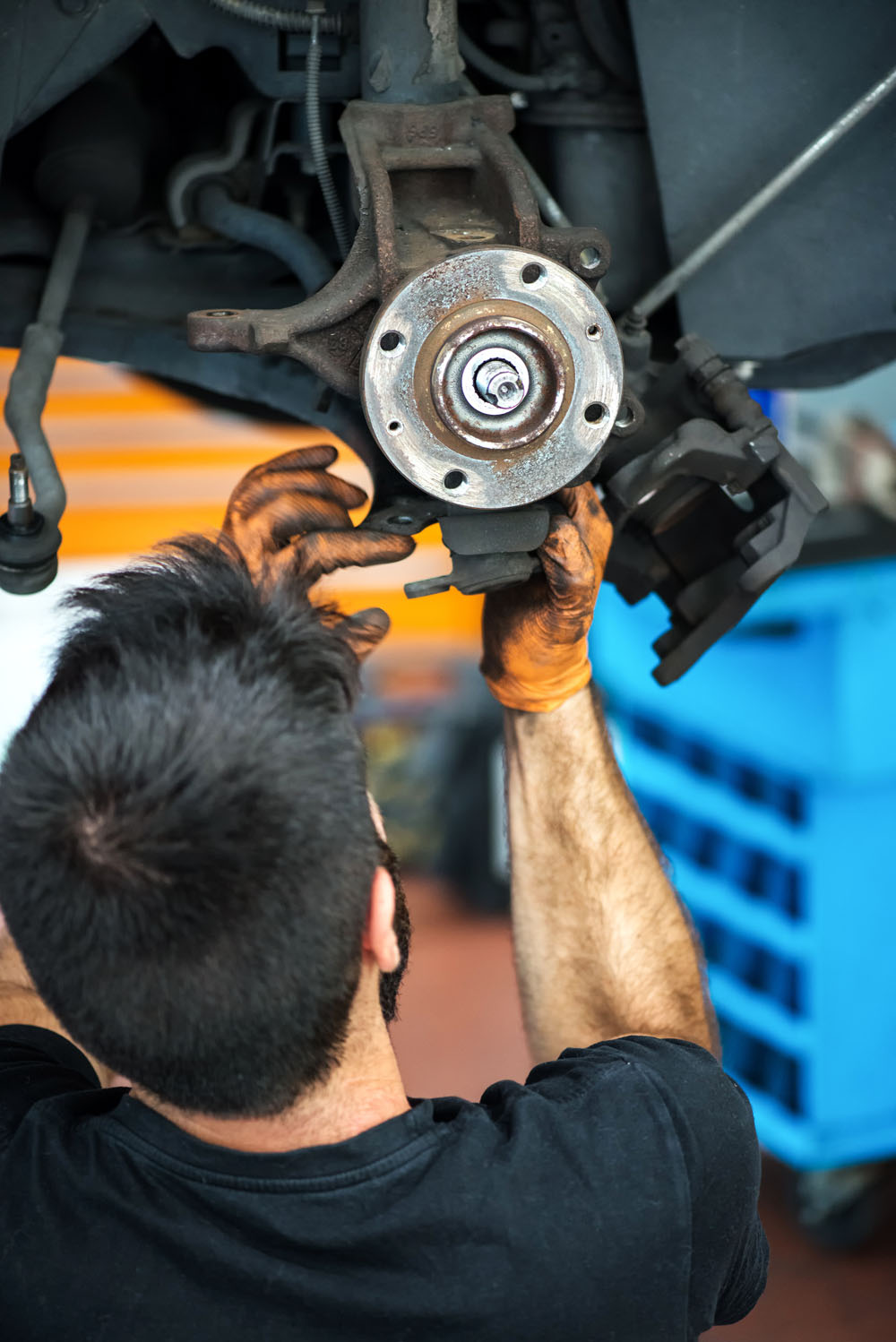 If you want to be safe and secure when driving, then bring your vehicle to the best place for brake service. No need to wait for your braking system to develop serious problems before you decide to bring it to the shop. Have your vehicle checked regularly in order to find hidden issues and avoid costly repairs down-the-road.
Professional brake repair service in Rock Hill, SC provides peace of mind by ensuring that the vehicle's entire brake system is in mint condition. This service starts with a thorough inspection of the brake components which can degrade overtime because of the heat created from friction while stopping. The brake pedal, fluid, pad, shoe, rotor, and other components should be checked by a certified mechanic during brake inspections. Doing so regularly helps ensure that the vehicle is safe to operate.
A regular inspection on the automotive braking system is crucial to ensuring safe driving. By finding, diagnosing, and repairing issues before they worsen, means you will spend less as well.
To find out more about the benefits of regular brake repair service, contact Reliable Transmission Service & Auto Repair Service in Rock Hill, SC.
---