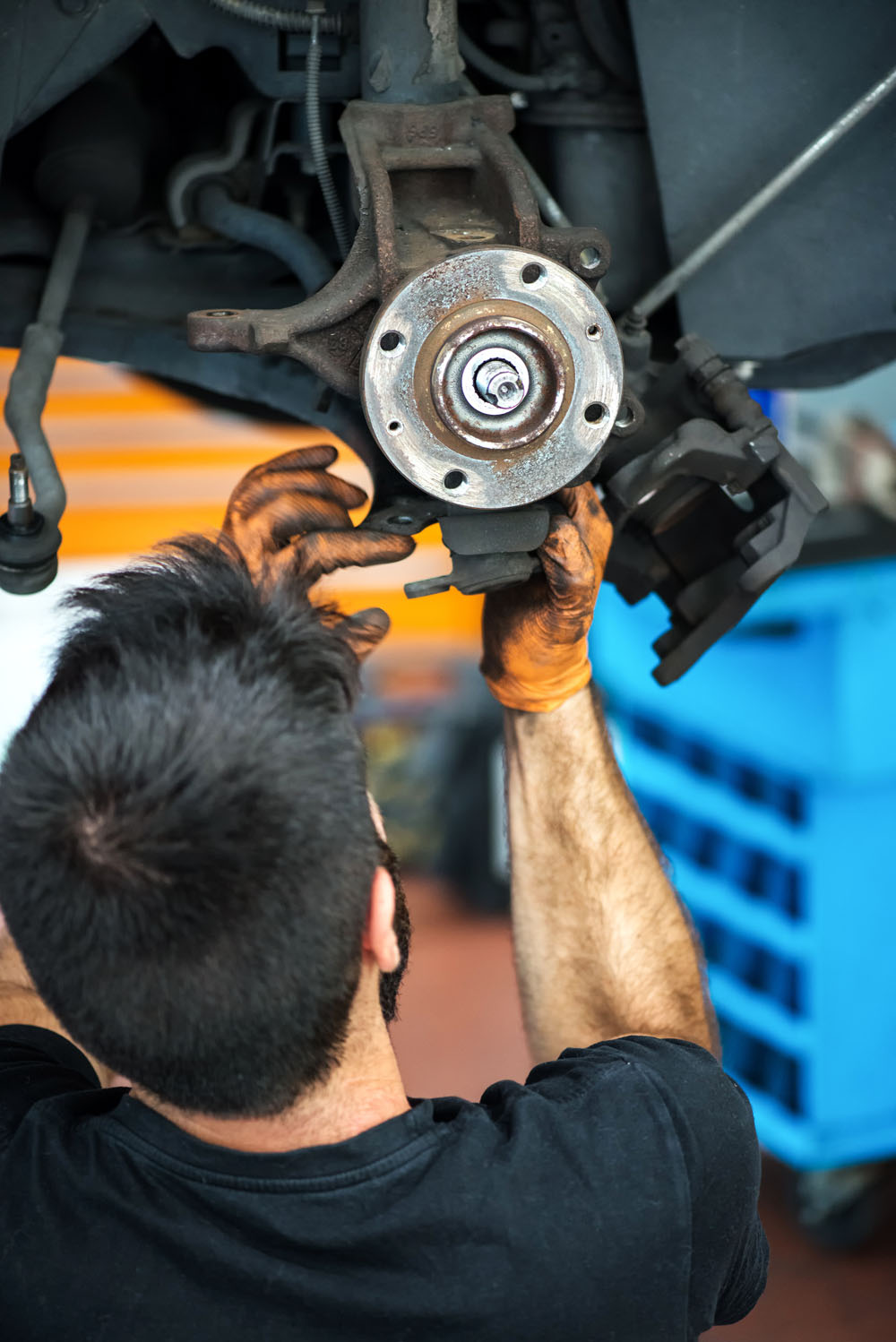 If your brakes squeal or grind, resulting in jerky stops or flashing warning lights, it may be time for a brake repair service in Rock Hill, SC. This service provides an accurate diagnosis to make it clear from the start the specific issues within your vehicle braking system.
The safety of you and your passengers relies on your brakes so it is important to bring your vehicle to the best place for brake service. Not all auto repair shops can provide the unmatched service that your braking system or vehicle deserves. It is best to bring your vehicle to a shop with certified mechanics conduct a series of inspections and evaluations to all brake components.
The vehicle brake system is designed to have highly engineered parts that perform precise movements. In order to achieve the sufficient force for stopping once the driver applies the brake pedal, all of the components in the brakes must be in good condition, free from wear and tear. The best way to ensure this is by hiring a certified mechanic who has the knowledge, skills, and experience to determine whether the brake component needs to be serviced or totally replaced.
To find out more about the best brake repair service, contact Reliable Transmission Service & Auto Repair Service in Rock Hill, SC.
---