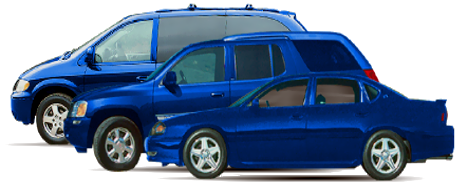 Keeping track of the automotive maintenance record is on the front burner of every car owner. Personal monitoring of the car's condition is key to proper maintenance. However, for business with with a fleet of vehicles fleet repair services is necessary to take charge of the maintenance and monitoring of each vehicle's condition in the entire fleet.
In a large fleet of vehicles, drivers are not necessarily familiar with the current vehicle's condition since vehicle assignments may vary each time. Mileage may also vary per vehicle, some cars may be used more often than others. Without accurate monitoring of the vehicles, companies may spend too much on unnecessary services for cars that are slightly used. Moreover company downtime as well as accidents may result from vehicle breakdowns due to unchecked or worn components. Fleet repair in Rock Hill, SC caters the needs of businesses with a fleet of vehicles, ensuring that all vehicles are highly efficient and safe for driving.
Individual monitoring and analysis of cars are performed during fleet repair. Regular maintenance set aside, each car may undergo different repairs in accordance to their current condition. This saves money from over or improper maintenance. Cost analysis is also performed giving companies numerous repair options to consider.
More importantly, each vehicle's maintenance record is tracked precisely. Through accurate car maintenance records, companies are shielded from operational and economic loss. Last but not the least, fleet repairs ensure that companies can safely transport goods and personnel. For more about fleet repair services, contact Reliable Transmission Repair.
---