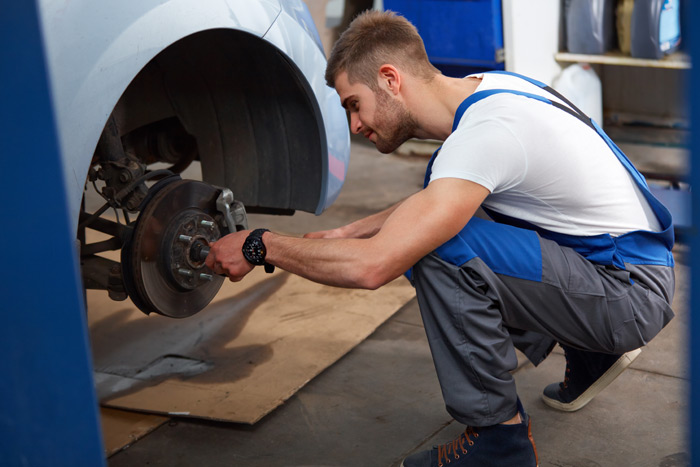 In order for a vehicle to run at its peak, it is important to always get scheduled automotive maintenance. It will also extend the life of the vehicle. During a regular and preventive automotive maintenance, the components are checked, including the brakes to ensure the safety of the passengers and others on the road. Included in the check-up is the battery, lights, horn, and tires. The fluid levels are also inspected, including the transmission fluid, radiator coolant, power steering, clutch fluid.
Vehicle owners should be sure their prized possession are regularly, properly and professionally checked. With that being said, these basic checks and other maintenance services can be better performed by an automotive maintenance specialist in Rock Hill, SC who has professional skills, expertise, and experience. Hiring a specialist to do the maintenance can help reduce the work and stress of auto owners. Early signs of wear and tear that vehicle owners will be unable to spot will be detected and an accurate diagnoses is provided to solve the problem. Professional regular automotive maintenance can prevent more costly expenses down-the-line.
To find out more about the benefits of automotive maintenance, contact Reliable Transmission Service & Auto Repair Service in Rock Hill, SC.
---