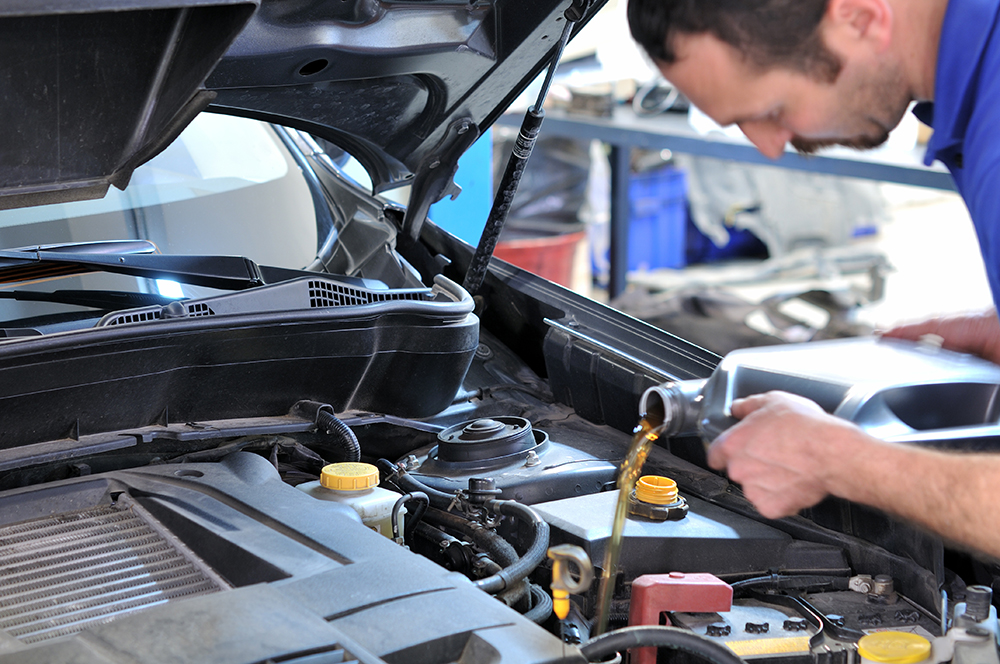 Regular automotive maintenance is important to keep vehicles running optimally for longer. With that being said, it is imperative for owners to invest in automotive maintenance in Rock Hill, SC .
An automotive maintenance specialist checks every component of the vehicle including the lights, batteries, signals, coolant, power steering, brake, engine, and more. This makes it possible to detect hidden issues that can affect your vehicle. With early detection through regular auto maintenance, probable costly repairs can be prevented to make the vehicle more reliable and efficient.
Vehicle maintenance is best performed by an automotive maintenance specialist with the professional skills, expertise, and experience.
To find out more about the benefits of automotive maintenance, contact Reliable Transmission Service & Auto Repair Service in Rock Hill, SC.
---