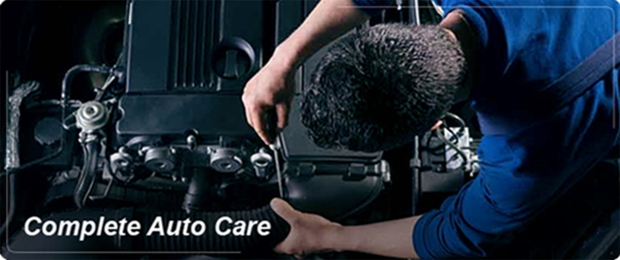 Vehicle owners need to hire certified mechanics to perform the automotive maintenance services on their vehicles. Vehicle owners need to stay on top of the maintenance to ensure that their vehicles have optimal performance. Additionally, getting regular maintenance maintains vehicle value for resale.
Automotive maintenance specialist in Rock Hill, SC can help owners save on expenses down-the-line. Unfortunately, when maintenance is overlooked, more costly repairs result down the road. In addition to ensuring that a vehicle is regularly maintained, it is important to ensure that the vehicle is properly maintained.
Services that are performed by automotive maintenance specialists have a longer, more efficient life. It is during regular maintenance that all parts are checked for hidden issues. This is also when fluids are changed and components can be cleaned of debris and dirt which can compromise performance.
Professional regular automotive maintenance can prevent mishaps when driving. To find out more, contact Reliable Transmission Service & Auto Repair Service in Rock Hill, SC.
---