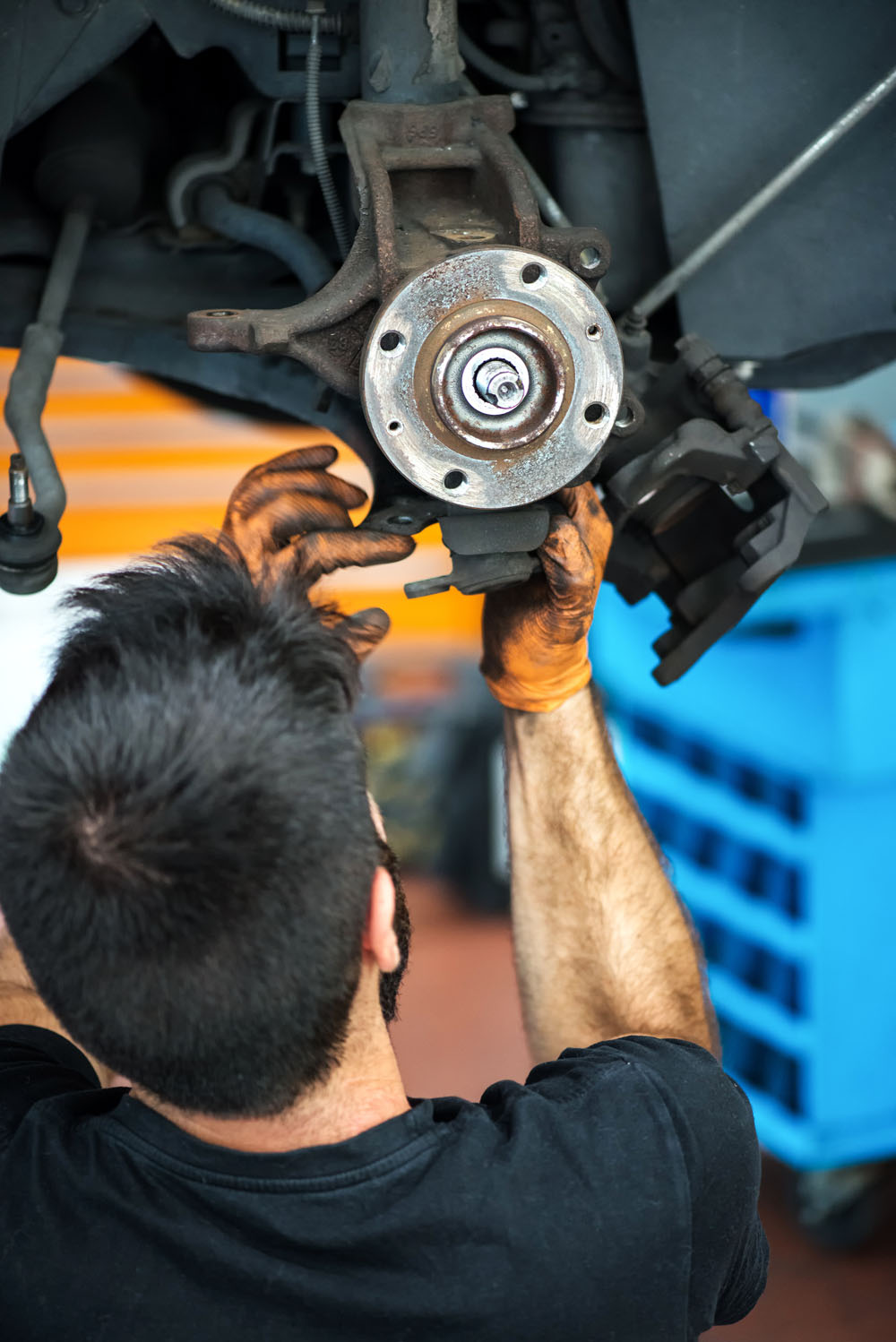 An auto shop with certified mechanics is the best place for brake service. You can be confident that your entire car, including the automotive braking system, is in good hands. Certified mechanics have the knowledge and skills to maintain the brakes and repair them when needed.
Just like other regular auto services, staying on top of the automotive braking systemmaintenance is highly important for safety reasons. Driving your car with unconditioned brakes is risky because the car will not stop or slow when needed making you more exposed to vehicular accidents. Never miss scheduled brake maintenance.
When brake repair service in Rock Hill, SC is needed, it could involve either a brake job or a brake overhaul. A brake job refers to various repairs that are more preventive measures to prolong the life of the brakes and to avoid malfunctions when using them. Brake overhaul refers to changing out most- if not all- of the brake components completely. By regularly scheduling brake maintenance, the life of the brake system is prolonged, putting off extensive repairs and replacement.
To find out more about brake repair service, contact Reliable Transmission Service & Auto Repair Service in Rock Hill, SC.
---