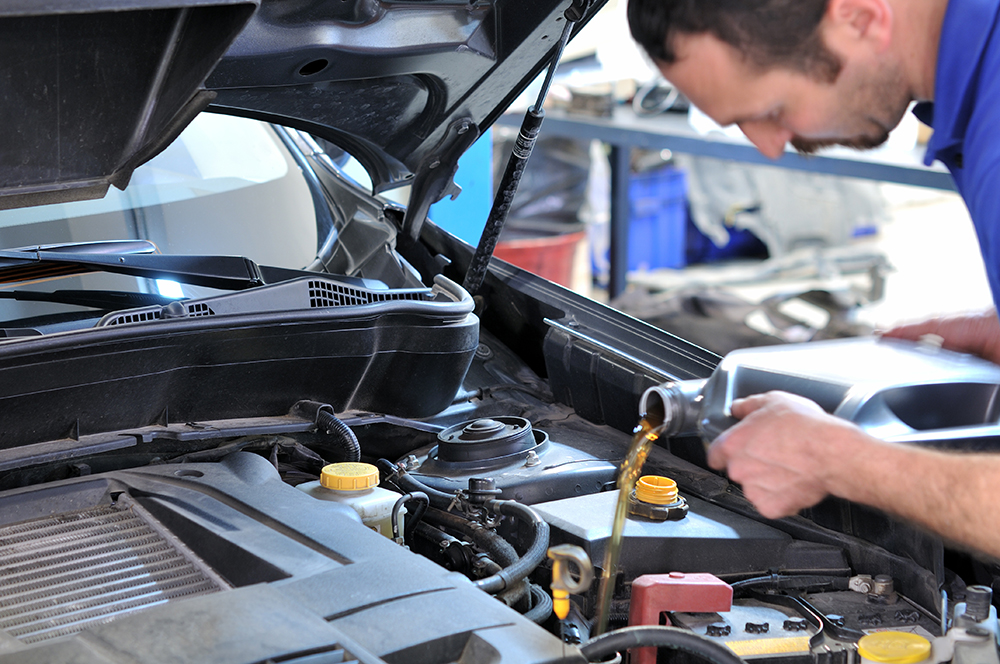 Changing auto oil is one of the automotive maintenance services that your car should not miss. As a matter of fact, it should be done regularly. What happens if you don't change your oil?
If you fail to bring your car forauto oil change service in Rock Hill, SC, it will experience buildup in the cooler parts of the engine like the crankcase and around valves and camshafts. This is not good for the engine because this buildup can lead to carbon deposits or sludge from the old oil. When oil changes are not performed, your vehicle could run the risk of needing to replace worn-out components such as piston rings, overheating or failing altogether.
The longer auto oil change serviceis delayed, the problems could get worse. This makes the cost of an oil change seem like pocket change in comparison. Consider regular auto oil change as a cheap insurance policy for your engine and a real practical investment.
To find out more about regular auto oil change service, contact Reliable Transmission Service & Auto Repair Service in Rock Hill, SC.
---