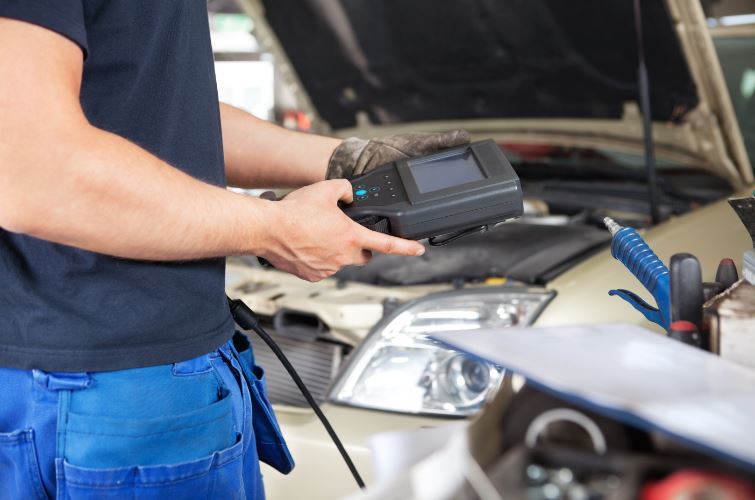 You can get great benefits from performing engine tune up regularly. This service is one of the best ways to protect your investment in your vehicle. When your vehicle's engine is in tip-top shape, larger costly repairs are decreased.
Engine tune ups are recommended every 30,000 miles or every 2 years. In years past, the most basic tune up service involved replacing spark plugs, the air filter, and the fuel filter. Today, many other maintenance services are included. This is why tune-ups should not be performed by just any mechanic. During a tune-up is also a great time to check other components under the hood such as belts and fluids.
AnAuto engine tune up allows for the original performance of your vehicle to be maintained. Additionally, having your vehicle regularly maintained gives a boost to both engine performance and fuel economy.
To find out more about automotive repair and maintenance services in Rock Hill, SC, contact Reliable Transmission Service & Auto Repair Service .
---