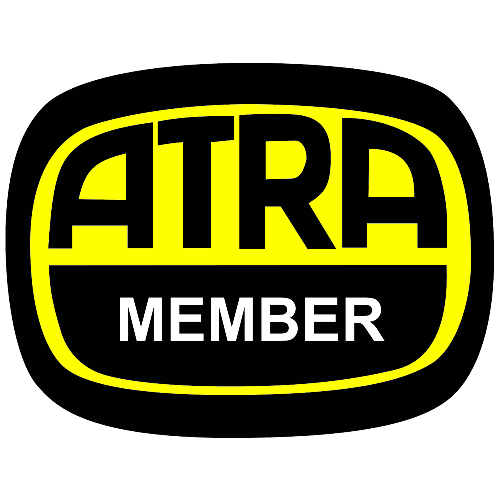 With so many mechanics out there, it's hard to determine whether your car is in good hands. Your vehicle is an expensive asset, so don't settle for less when it comes to entrusting important and expensive maintenance and repairs to just anyone. When your vehicle needs repairs, it is important to be sure that only an ATRA-certified mechanic is handling your vehicle.
We have all heard stories about poor quality car repairs, the use of lower quality parts, poor workmanship-the list goes on. These are major issues when you let mechanics who are not certified work on your car. Labor cost may be lower, but there's no assurance on the car's transmission repairs or other repairs. Only an ATRA-certified transmission mechanic has the right skills and years of experience to deal with assorted car problems. They will solve the existing problems and will meticulously inspect other components of the vehicle.
When you settle for less you are going to wind up spending more on repair since you are will be bringing it back repeatedly to for repairs when other issues arise. Contact Reliable Transmission Service for ATRA quality car transmission repairs and maintenance.
---