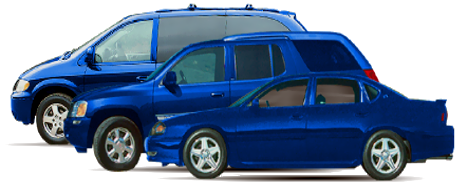 Owning a vehicle is actually quite demanding for it requires several maintenance sessions to keep it in good condition at all times. Not to mention, few more additional visits to the mechanic when something amiss occurs. Many businesses own several vehicles that are used for your business purposes. Keeping them in perfect and reliable running condition is a big task. However, fleet repair services can help business owners manage the maintenance and monitoring of your fleet.
Your company vehicles need regular maintenance for various conditions. Some vehicles are used more than others, but all require regular service. It's hard to monitor their performance when you are also busy running a business. Paying more for lack of service or unnecessary service needs to be avoided, and worse is failing to detect issues in a timely manner. This can cause issues when the vehicles should be in use. Both scenarios can be prevented. Fleet repair in Rock Hill, SC aids businesses by ensuring the fleet is running efficiently and safely in the road.
For regular and on-track fleet performance, have certified mechanics accurately monitor and record their condition. This can also save businesses from costly repairs when issues are identified and treated right away. Contact Reliable Transmission Repair for reliable fleet repair services.
---